Hello everyone, excuse me for the absence of updates on my blog. I have time again to continue this project. There have been many updates in the Chia environment and I need to catchup. I am still solo farming all of my plots on my Windows machine. My last two rewards were in May and in September — which is a four month gap between rewards! Long gone are the days of faster rewards it seems. These plots are the original style of plots, the one that does not support pooling. To support pooling, I'll need to replot my farm with the new plot format — expect a blog post about it. This will also give me a chance to see if there have been any improvements to the plotting algorithm and I can compare my old data.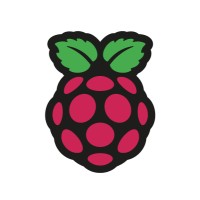 My current project is to move the farm to a better low power solution. I'm thinking of some type of linux machine, possibly a Raspberry Pi or similar. I need to research if all of the kinks have been worked out of that implementation. I'll make guides on how I move my farm from Windows to Linux when the time comes.
Hard drive prices have also gone through the roof since I last posted. I'm sure its only a coincidence — but in the US, Best Buy has 14TB external hard drives for $200 + tax today. Here is the link. I think that is the best price it has been in a long time. Probably close to a year. I plan on adding to the farm little by little over time when I can. I'm not sure if I'll be pooling my plots. More research is needed here as well. But what I do know is that at some point I'll need to do pooling to smooth out the rewards.
Thanks everyone and I'll be writing more soon. I may also change the layout of this blog so that people can find information more efficiently.